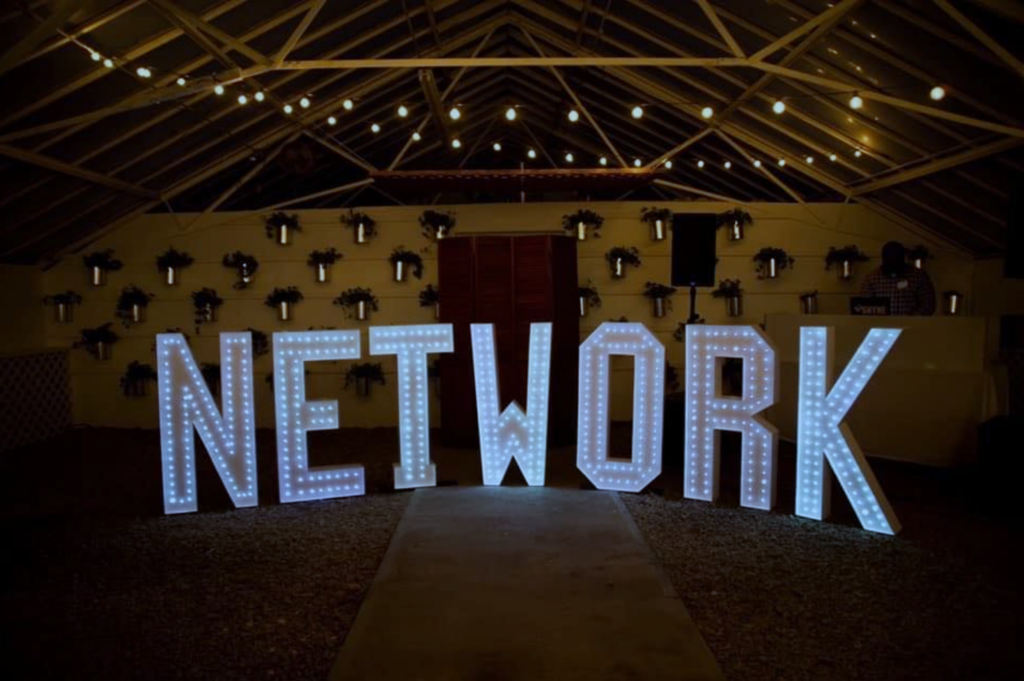 All of our events are currently being postponed due to the COVID-19 outbreak. Your safety is our number one priority. We are doing the best we can to reschedule these and will update once we have more information.
Below you will find the list of our upcoming events. All official members receive 2 tickets to every event for themselves and a guest- remember you still must register before tickets sell out by emailing [email protected]. Not a member? Join now!
Not ready just yet to become an official member but still want to come network with our New England Wedding Professionals? You can purchase a ticket through the link listed with each event!
POSTPONED
Rhode Island-Thursday, March 12th 6pm-9pm
Venue: Queen Anne's Loft
Event Host: Makeup by Jenna
Photography: Oksana Miro Photography
Videography: Mike Picard Motion Pictures
DJ: George Simmons G3 Entertainment
Photo booth: BP Photography & Entertainment
Food Platter: Queen Anne's Loft
Dessert Bar: Bella Confections
Signage/Calligraphy: Reb letters
Balloon Decor: Jexsy Balloons
Florist: WR Designs & Decor
Purchase Tickets​
POSTPONED
Vermont- Tuesday, March 24th 6:30pm-9:30pm
Venue and Appetizers: Mountain top inn Event Host: Hillary Fay Freelance MUA Videograpraphy: Seas Mtns Co
DJ & Photo booth: 802 Events
Signage: Lindsey Leichthammer Events
Florist: Unfurled Vermont
Photography: Samantha Kensell Photography
Purchase Tickets
POSTPONED
Massachusetts- Thursday, April 9th 6:30pm-9:30pm
Venue: Warehouse XI
Event Host: Aboard Event Planning.
Photography: Kataram Studios
Photobooth: The Lucent Booth
Rentals: Refined Rentals
Videography: Xluzive Photography & Cinematography Dessert Bar: Silver Whisk Bake Shop
Event Sponsor: Happily Ever Expo
Florals: Market Floral Studio
Appetizers: Sea Flour Foods
Purchase Tickets ​
POSTPONED
Connecticut- Tuesday, April 28th 6:30pm-9:30pm
Venue : Broad Brook Opera House
Event Hosts: Brehant Creations LLC & Teresa Johnson Photography Florals: It's So Ranunculus
Photography: Krista Jean Photography
Videography: Xluzive Photography & Cinematography
Rentals: Ryan Design
Catering: Hen and Hound & Cafe Otis
DJ: Selective Hearing Entertainment
Cookies: Quiet Corner Cookies
Signage: TS Calligraphy
Photobooth: MAC Photo Booth Co.
Purchase Tickets​ ​
POSTPONED
New Hampshire- Wednesday, May 6th 6pm-9pm
Venue: Kitz Farm
Event Host: Twisted Vine Events
Photography: Allan Wolf Photography
Videography: Jonathan Stallsmith, Purple Finch Productions
Band: Cassandra, Cassandra Lee and the Acoustic
DJ: DJ Josh Lavespere Project, presented by Bright Set Entertainment Signage/Stationary: Ashley Elizabeth Designs
Beverages: On the Rocks Bartending
Lighting:The New England Holiday Light Company Florals: Ford Flowers
Purchase Tickets​ ​
POSTPONED
Maine- Thursday, April 30th 5:30pm-8:30pm
Venue: Mowfield
Planner & Event Host: E Grace Design
Floral Design: E Grace Design
Hard Cider Tasting: Portersfield Hard Cider (made from antique apples from Mowfield Farm)
Desserts: Northeast Cakes
Purchase Tickets