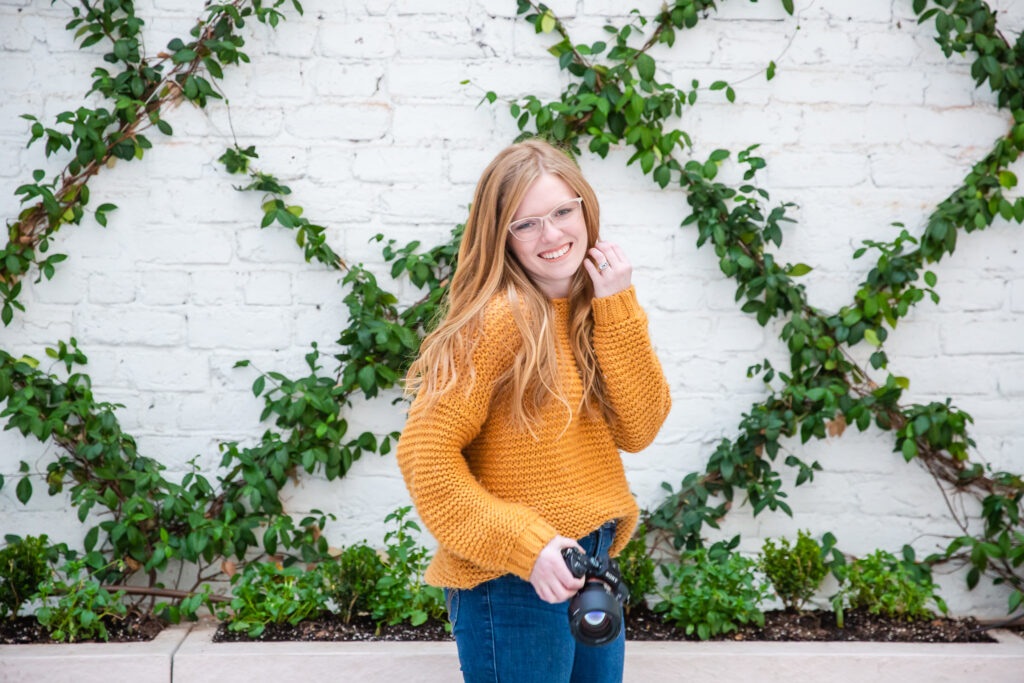 How to use Facebook Ads to Attract Your Dream Clients (even if they haven't worked for you in the past!)
Tuesday, September 15th 12:00pm
Samantha Grant is a photographer, marketing educator, and the host of the Facebook group, Booked Up Photographers + Wedding Pros. She has helped thousands of photographers learn how to attract dream clients with Facebook and Instagram Ads – without needing to use giveaways, discounts, or long funnels.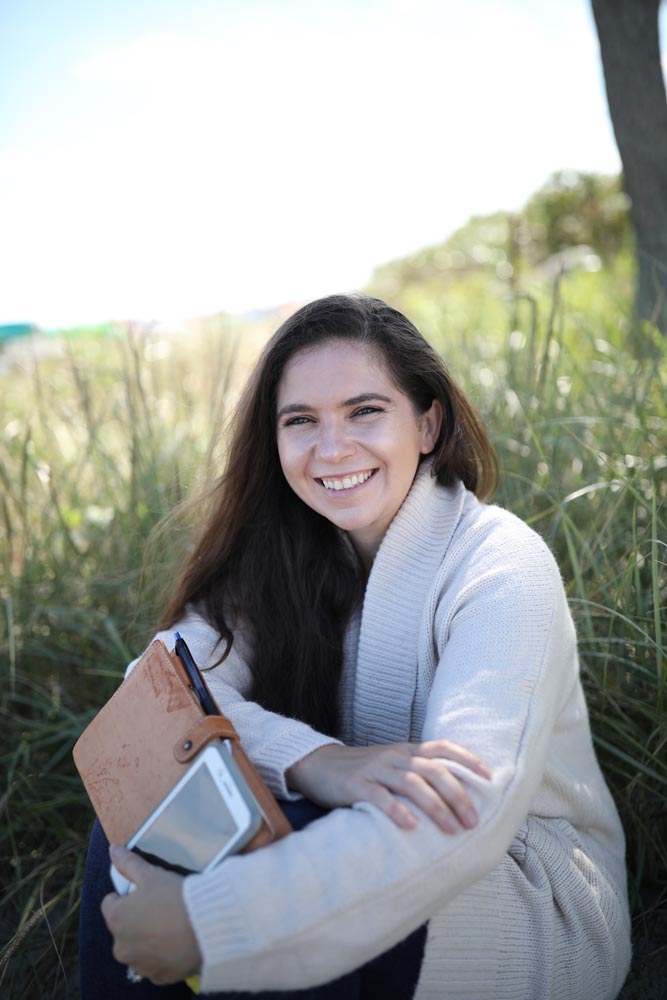 Simplifying Social Media
Tuesday, October 13th, 7:30pm
Jamie Palmer is recognized for in-depth understanding and use of specialized digital marketing methods necessary for hyper-competitive industries; including IT, Marketing, Financial, Hospitality and Professional Services. Acknowledged as a successful marketer and leader of individuals and corporate teams with diverse backgrounds and experience levels. Highly informed in the wide variety of methods and techniques used in corporate training and adult learners. Expert at building highly engaged online communities with leadership techniques.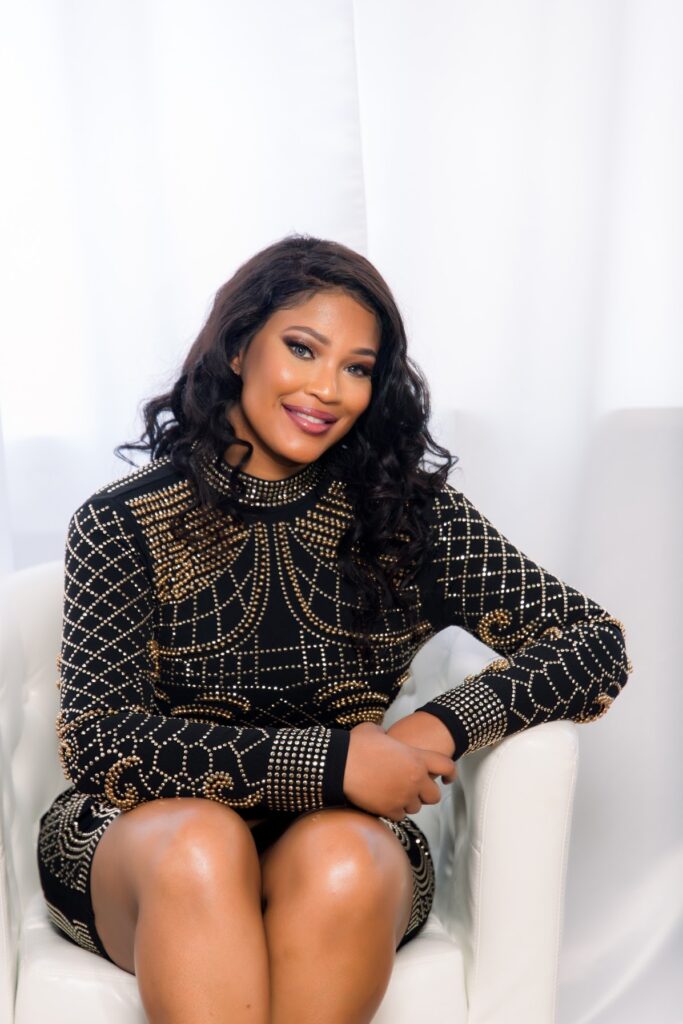 7 Steps to Yes- Proposals for Your Ideal Couple
Thursday, November 12 3:00pm
Spreading her metropolitan style throughout the low country, Terrica has been creating exquisite weddings and events in the Golden Isles area for the past fifteen years.
Specializing in modern Southern weddings, she believes in creating custom experiences. inspired by her clients' love stories while infusing technology and efficiency. A contributing board member of the North American Academy of Wedding and Event Planning, Terrica's weddings and expertise have been featured in The Knot, Reader's Digest, Martha Stewart Weddings, HLN tv, Style Me Pretty and a host of others. In addition to leading a rockstar team at her planning and design firm, she also owns The White Lounge— a contemporary wedding planning concierge for couples and wedding professionals.
A Speaker of the Year nominee for the National Association of Catering and Events ONE award and a popular Educator for The Knot and Wedding Wire, she launched her new wedding industry education system, "Hustle Sold Separately". Terrica is an ardent educator of those in the wedding industry, also hosting the "She Doesn't Even Go Here" podcast. As an avid lover of cake and champagne, you'll find her at home in the Golden Isles with her four "fabutots", and when not entertaining family and friends, she's frequently binging on RuPaul's Drag Race and Game of Thrones.
Creating Websites that Sell
Wednesday, December 9 12:00pm
Liz Theresa, business mentor and founder of LizTheresa.com, has been helping entrepreneurs find clarity and uniquely market themselves with confidence for nearly a decade through her strategic website design, intuitive business mentorship, and clever copywriting services. She wants every entrepreneur to rise and be the star of their own business.
She is the founder of Concept to Creation™, her flagship program in which she blends her role as both a strategist and website designer / developer for her clients. Concept to Creation™ helps her clients bring their ideas to life online in the form of an irresistible brand and a captivating website.
Liz's podcast was highlighted on Forbes for being one of the 12 Small Business Podcasts That Will Help You Sell More and has been a featured woman business owner in WE USA. She's also been credited in Business News Daily, Elephant Journal, and CEO Blog Nation. She's been interviewed on a variety of podcasts including So Money with Farnoosh Torabi, The Online Genius Podcast, Entrepreneurs in Motion, Savvy Social Hour, Making Moxie, and Jumble Think to name a few.
Liz lives with her husband James, a US Air Force Veteran, in the Boston area. When she's not working with clients, she's recording episodes of her podcast Liz on Biz, drawing her entrepreneurial cartoons (find these on her Insta stories!), or dancing like no one is watching (except they are) at Zumba class.